Braces/orthodontics Services
Misaligned teeth can be a concern to people due to the appearance. Other problems it poses are; difficulty in chewing and pronunciation of words. Braces/ orthodontics is used to realign the teeth to give you the best appearance possible. Here at Oak dental clinic, Orthodontics is one of our specialties.
List of Orthodontics Services
Metal Braces

Clear Brackets

Invisalign®

Palatal Expander Device (PED)

Retainers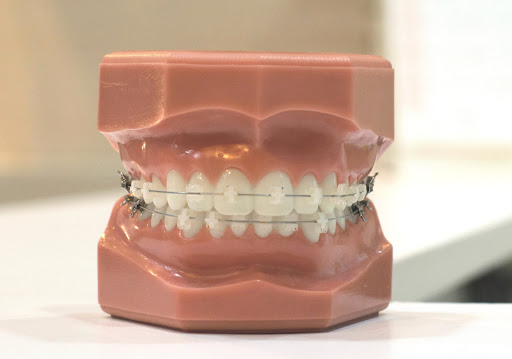 Request an Orthodontist Consultation
If you're ready to get started, then request a consultation with one of our caring orthodontists.
Working Hours
At Oak Dental Clinic we work almost everyday except Sunday as shown in the timetable below.