Naturally our teeth become darker in shade as we grow older. However, diseases and habits such as; drinking coloured foods ( tea), smoking and others can also discolour our teeth. To restore your teeth to normal or give you a brighter smile, we provide whitening for our clients. We will help you choose either the in-office treatment or home-based kits peculiar to your treatment needs and goals.
At Oak Dental Clinic, we employ the use of the best available materials, so that you don't develop sensitivity.
Why Consider Oak Dental Clinic?
Check that your teeth and gums are healthy and suitable for whitening

Discuss the best teeth whitening option for you

Show you what shade of white you can expect to achieve and ensure a natural-looking result

Give you an idea of how long it will take; depending on your treatment, this could be anything from an hour to several weeks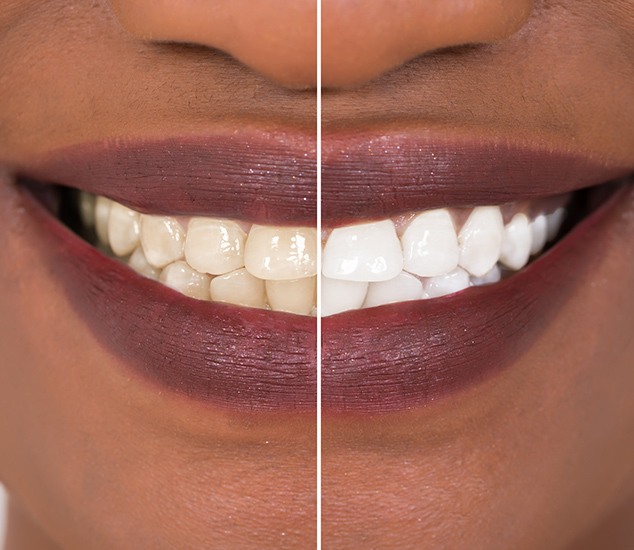 Request a Teeth Whitening Consultation
If you're ready to get started, then request a consultation with one of our caring dentistt doctor.
Working Hours
At Oak Dental Clinic we work almost everyday except Sunday as show in the timetable below.