Minor oral surgery (extractions) Service
When other options to restore a tooth are not viable, we will then have to resort to extracting the tooth.
We know extractions are feared. We therefore make sure you are given the necessary education, supportive therapy, attention, and tenderness before, during and after the procedure. In this present age, extractions need not be painful, that is why we advise you choose Oak Dental Clinic.
Reasons why teeth may need to be extracted
Tooth Decay

Gum Disease

Overcrowded Teeth

Impacted Teeth

Tooth Breakage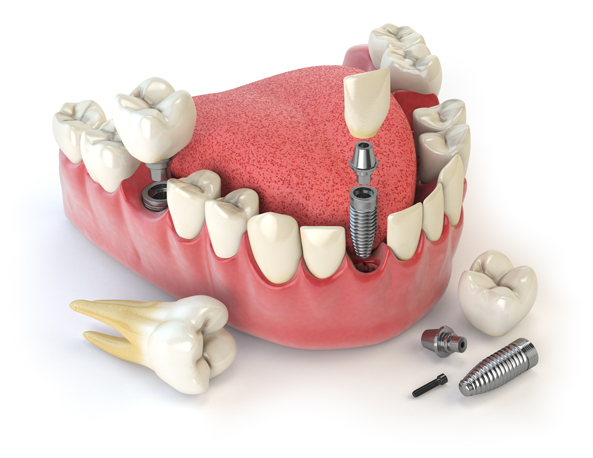 Request Consultation for Minor oral surgery
If you're ready to get started, then request a consultation with one of our dentist doctor.
Working Hours
At Oak Dental Clinic we work almost everyday except Sunday as show in the timetable below.