Have you been wondering how to replace your missing teeth to get a natural look?
We have the solution for you. Here at Oak Dental Clinic, we employ a multidisciplinary approach for the replacement of missing teeth. That is; we don't only focus on getting you good looking teeth, but also healthy teeth that will last you for a very long time.
Some of the options we have are
Dentures ( acrylic and flexible dentures)

Dental bridges( PFM, zirconia)

Implant supported dentures

Implants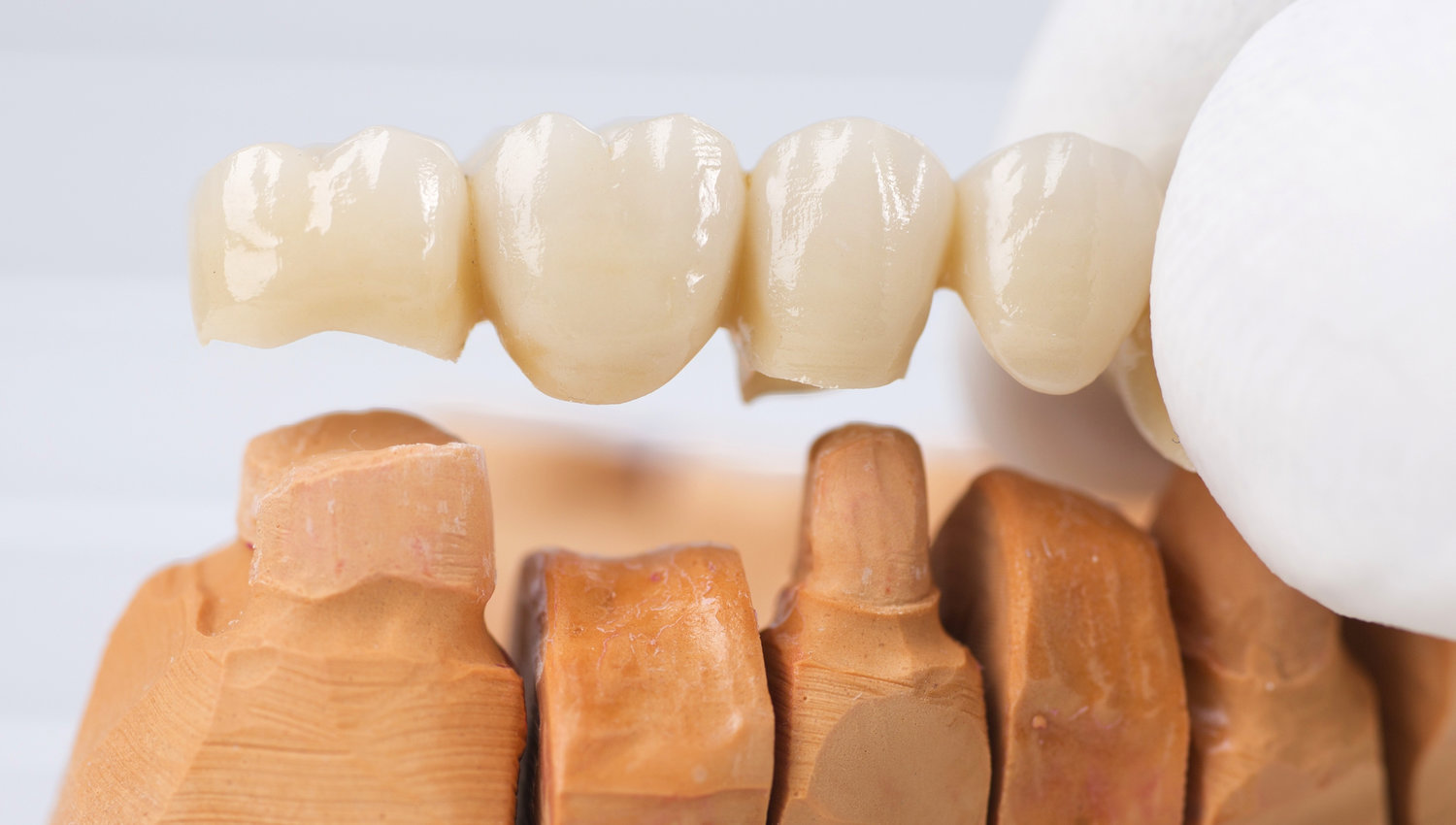 Request Prosthodontics Consultation
If you're ready to get started, then request a consultation with one of our dentist doctor.
Working Hours
At Oak Dental Clinic we work almost everyday except Sunday as show in the timetable below.