Scaling & polishing Services
Healthy teeth do not just happen. It is as a result of good oral health practices. Here at Oak Dental Clinic, we develop a personalised oral health plan for each of our clients. This includes periodic scaling and polishing aimed at removing calculus and stains from your teeth. For most of our clients, two visits per year is adequate. During these visits, we examine you thoroughly to pick up diseases early if any and also to educate and reinforce oral hygiene instructions.
Benefits of tooth polishing
Prevent Cavities, swollen gums, receding gums and tooth loss or toothache

Brighten Your Smile

Boost Your Overall Health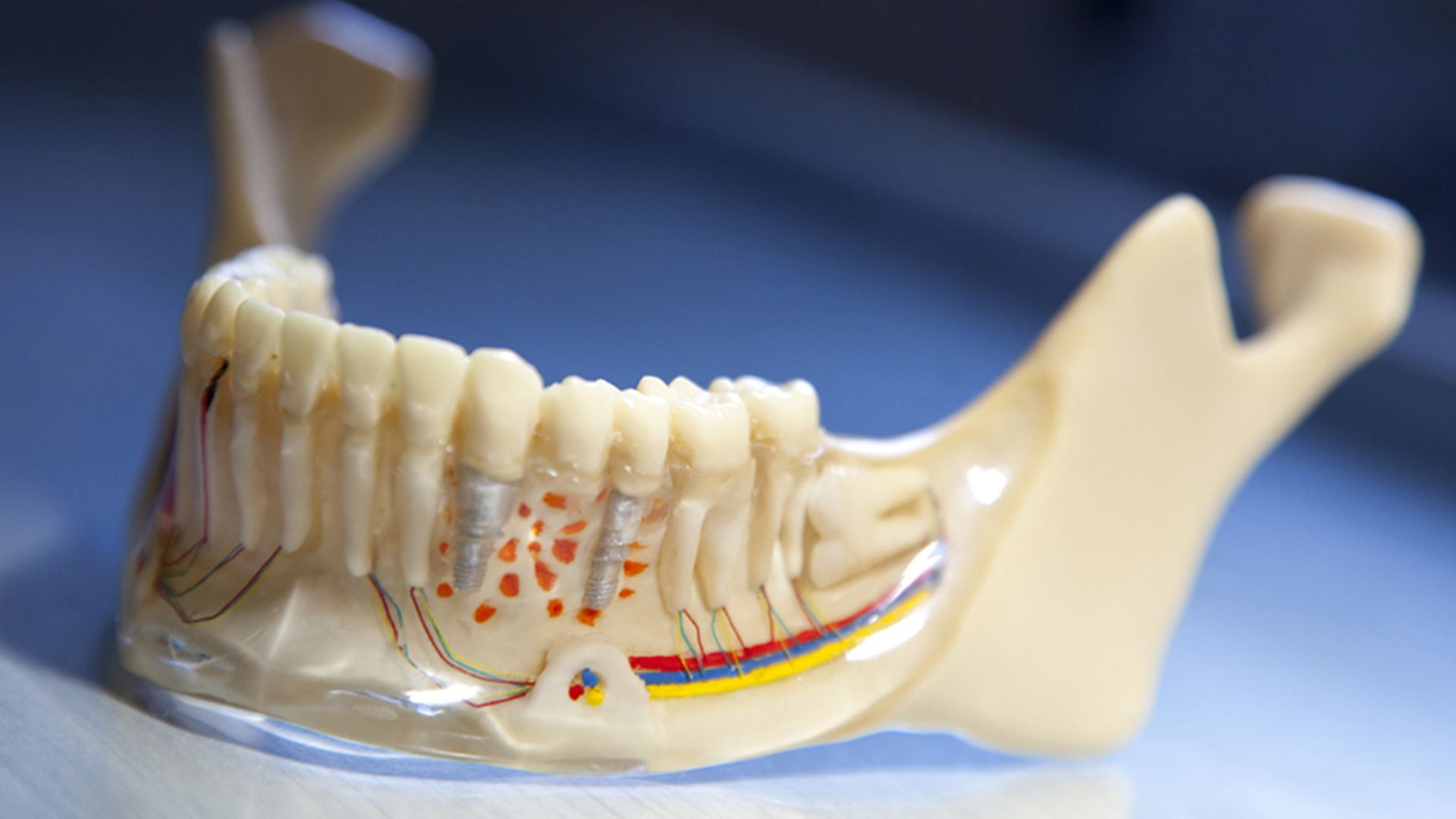 Request Consultation for tooth scaling & polishing
If you're ready to get started, then request a consultation with one of our dentistt doctor.
Working Hours
At Oak Dental Clinic we work almost everyday except Sunday as show in the timetable below.